The Stable Co-Working Space
The Stable Co-Working Space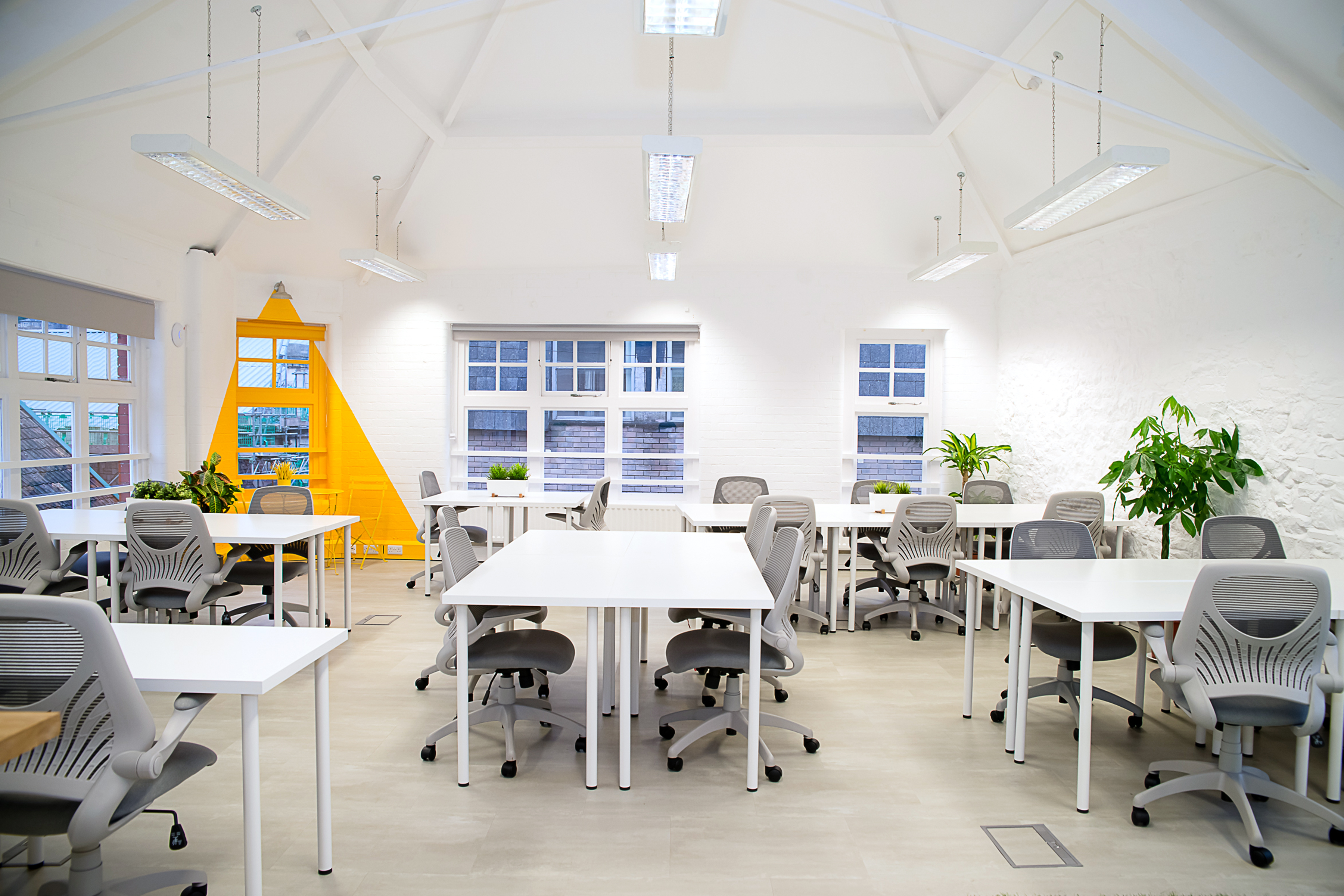 The Stable Co-Working Space (The Loft) is so much more than just a desk in a shared office!
The room has something about it, maybe it's the big windows pouring in light? or the high vaulted ceiling? or maybe it's the mix of people and their fabulous businesses? Whatever the reason, everyone who has attended a free trial this year, has signed up for membership, saying how cool it is, and what a really great crowd of people are based here.
When you become a member at The Stable, you don't only get to be part of The Loft, you also get...
As much Tea and Coffee as you can cope with, (all the fancy brands, and we have a fab, proper, plumbed in coffee machine, that grinds beans and froths milk), Super-fast 100mbps wireless and wired internet connections, Room credits for meeting rooms, Discounts on other stuff we do, A members only canteen / chill out area, Chat Room / Skype Booths, Access to members socials and networking events and we've not even started to mention the huge benefits that our co-working space has for knowledge transfer and just generally making lone workers / freelancers more happy.
Why not pop in and see for yourself? Email [email protected] to arrange a free trial, or sign up to Freelance Fridays on our events page